Our course slection
School Success Academy offers high school students the courses they require to suceed during their academic year or to access advacned courses and programs. Whether it is a Science, Mathematics, French, English or History course, our qualified teachers will guide students toward success. Depending on the session, we offer our courses individually (fall session) or in groups (winter and summer sessions).
+
-
Pont mathématique CST-SN
Pont CST-SN de 4e secondaire
Secondary 4
Online group lessons
Winter session 2021
615.00 $*
Ce cours en formule de groupe est d'une durée de 15 semaines, pour un total de 60 heures en ligne.

Du 6 février au 1er juin 2021 : 60 heures de cours au total réparties sur deux séances hebdomadaires comme expliqué ci-dessous. Ces cours seront enregistrés et mis à la disposition des élèves à des fins de révision. Cette période sera l'occasion de revoir l'ensemble des savoirs essentiels. L'École Succès Scolaire offrira le pont mathématique, séquence Sciences naturelles (SN), de 4e secondaire selon la formule suivante :

- Des classes en ligne, d'une durée de 3 h, les samedis, de 9 h à 12 h;
- Une séance obligatoire d'une heure de soutien à l'apprentissage les mardis de 19 h à 20 h.

Pour consulter toutes les informations et connaître les préalables, cliquez ici.

La date limite d'inscription est le 29 janvier 2021, 16 h.

Les examens finaux évalueront les compétences suivantes :
Compétence 1 : Résoudre une situation-problème.
Compétence 2 : Déployer un raisonnement mathématique. (Examen ministériel)

Notez que les dates d'examens apparaissant dans le formulaire d'inscription sont des dates fictives, nous vous communiquerons les dates réelles dès que nous les aurons.

Bien que nos cours soient reconnus par le Ministère de l'Éducation, les normes de promotion de votre école d'origine peuvent varier. L'inscription au pont mathématique de 4e secondaire ne garantit pas l'admissibilité au cours de mathématique 5e secondaire SN à votre école. Veuillez vous renseigner auprès de la direction de votre école, car certains établissements ont des critères particuliers.
* Sujet à changement. Pour le tarif exact en vigueur, veuillez vous référer
.
Why School Success Academy?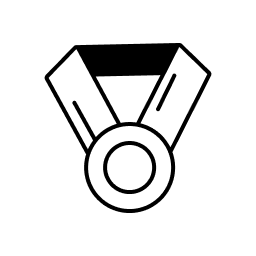 Innovative pedagogical practices
Over the past few years, we have introduced innovative teaching practices to enable our students to improve their skills and reach new heights.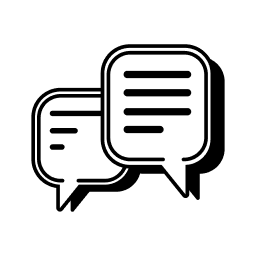 Committed school team
Our mission is to offer our students the support they require to acheive academic success. We rely on a positive and constructive collaboration with our students, their families and their school.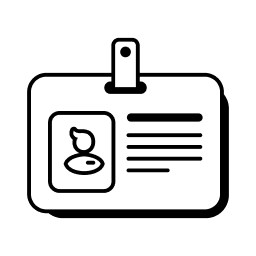 Teaching focused on students' needs
Thanks to our co-teaching formula, we can differentiate teaching methods for our students. With this formula, we are able to put into place strategies adapted to the challenges of each and every one of them.
We were more than satisfied after our first experience. Thank you to the whole team for your dedication and excellent work.

Very satisfied! I offer my congratulations ... this was a great success for my son. Thank you!

Nothing to report. Thank you for your availability and attention. Congratulations to your team and I have nothing but praise for my daughter's tutor; she loved her.

We really liked the experience. Super easy to follow as a parent.