Our course selection
School Success Academy offers high school students the courses they require to succeed during their academic year or to access advanced courses and programs. Whether it is a Science, Mathematics, French, English or History course, our qualified teachers will guide students toward success. We offer online group lessons on a semester basis. Find out about our summer, fall or winter session by consulting the courses offered below.
* Sujet à changement. Pour le tarif exact en vigueur, veuillez vous référer
.
Why School Success Academy?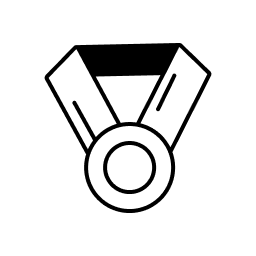 Innovative pedagogical practices
Over the past few years, we have introduced innovative teaching practices to enable our students to improve their skills and reach new heights.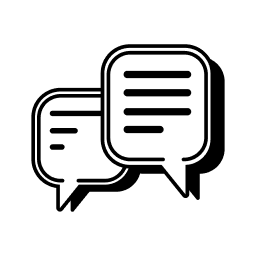 Committed school team
Our mission is to offer our students the support they require to acheive academic success. We rely on a positive and constructive collaboration with our students, their families and their school.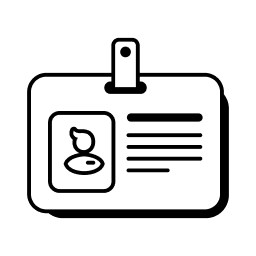 Teaching focused on students' needs
Thanks to our co-teaching formula, we can differentiate teaching methods for our students. With this formula, we are able to put into place strategies adapted to the challenges of each and every one of our students.
We were more than satisfied after our first experience. Thank you to the whole team for your dedication and excellent work.

Very satisfied! I offer my congratulations ... this was a great success for my son. Thank you!

Nothing to report. Thank you for your availability and attention. Congratulations to your team and I have nothing but praise for my daughter's tutor; she loved her.

We really liked the experience. Super easy to follow as a parent.