Geography course
We offer tutoring to allow students to consolidate their learning in geography.
We offer tutoring in geogaphy so that the student can consolidate their learning in this subject. Please note that this is not a full course but offered as tutoring support. No evaluation is adminstered at the end of the tutoring block and no report card is offered.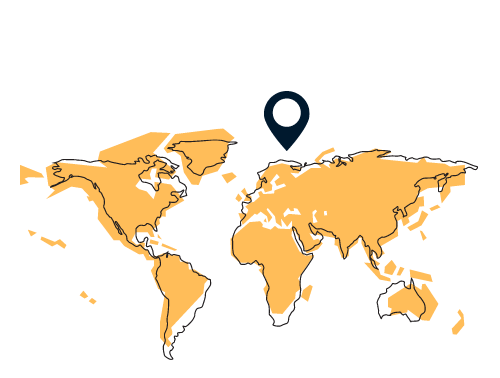 We were more than satisfied after our first experience. Thank you to the whole team for your dedication and excellent work.

Very satisfied! I offer my congratulations ... this was a great success for my son. Thank you!

Nothing to report. Thank you for your availability and attention. Congratulations to your team and I have nothing but praise for my daughter's tutor; she loved her.

We really liked the experience. Super easy to follow as a parent.