Pedagogy
At School Success Academy, we rely on effective and innovative teaching practices which allow students to become more engaged in their academic success, through distance learning.
Our online teaching approach
All of our courses are offered through distance learning, in a virtual classroom, on a specific date and time. These are not pre-recorded videos, but live lessons offered by a teacher. Google applications are used in our classes, so students must have a computer or tablet at their disposal to attend classes and complete their school tasks.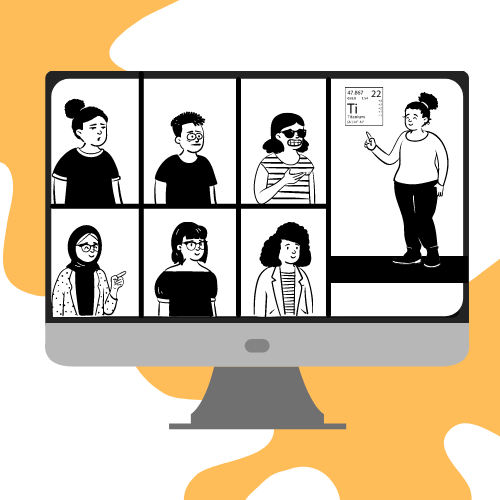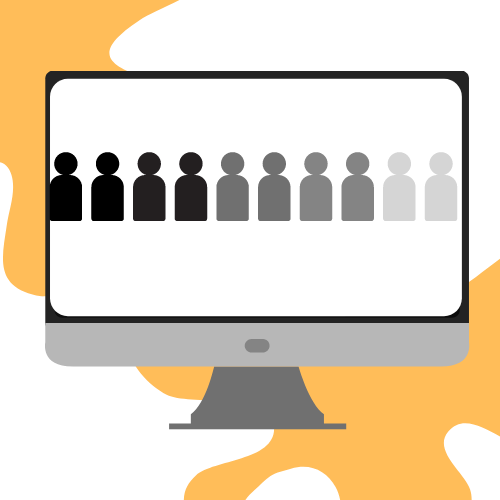 Co-teaching
The virtual classroom is supervised by a teaching team composed of a teacher and their teaching assistants. The number of teaching assistants varies according to the number of students enrolled in the course. This collaborative approach promotes pedagogical differentiation by allowing rapid, targeted and personalized interventions according to the needs of students.
Online distance evaluations
School Success has a online learning permit . All evaluations, except ministerial examinations, are remote. Throughout the session, the teacher collects and evaluates, formally and informally, traces of the students' learning in varied contexts. This allows the teacher to use their professional judgment over the entirety of the course and attribute a final grade to the student. At the end of the session, the student receives a report card and his final result appears on the Relevé des apprentissages du MEQ , if the course is for secondary 4 e or 5 e . To learn more about School Success evaluations practices, we invite you to consult our local policy on learning assessment .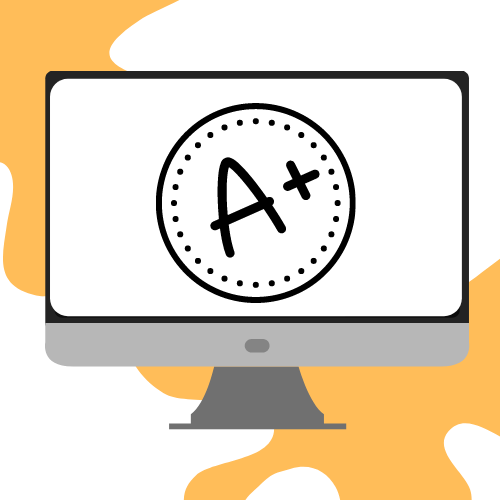 We were more than satisfied after our first experience. Thank you to the whole team for your dedication and excellent work.

Very satisfied! I offer my congratulations ... this was a great success for my son. Thank you!

Nothing to report. Thank you for your availability and attention. Congratulations to your team and I have nothing but praise for my daughter's tutor; she loved her.

We really liked the experience. Super easy to follow as a parent.